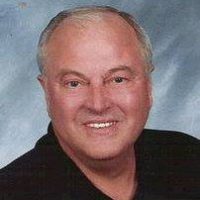 Dave Hemenway
Principal Broker-Owner, ALC, CRS, GRI,
Land Realtor of America – 2000, Realtor of the Year – Oregon 1992, Past President of Oregon Association of Realtors, Past National President Realtors Land Institute, National Association of Realtors Past Regional Vice President, President of local Board 5 times.
Specializes in Rural, timberland, other resource, properties.  Been in the business 53 years.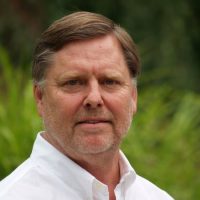 John Lee
Farms, vineyards, hazelnut land, dairies and investment properties. From small scale farmers & families seeking a rural lifestyle to large family farmers & corporate investors.
Supervised over 1.5 Billion in real estate transactions & a sales force of 120 + brokers.  Raised on a farm in Eastern North Dakota with 21 years of farm experience including. Owner of Hudson Way Vineyard in Oregon's Willamette Valley.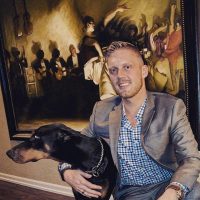 Tim Swearingen
Specializing in luxury, lake front, development and vineyards properties. Tim has been an investor, landlord and entrepreneur in the Portland Luxury Market for the better part of a decade before breaking in hot to the broker side of the business more recently.
Tim has been very active in the local Lake Oswego community and comes from a computer engineering and motorsport background.

David Wood
David is a commercial broker who specializes dairy and organic farm properties.